Community support & partnerships
NSM Insurance Brokers has a long history of giving back
At NSM, we focus on more than insurance and risk management. We are dedicated to giving back to our nonprofit clients serving the community and championing causes that promote a better world.
Each year, our team looks for ways to support our nonprofit clients and contribute to their mission — including charitable donations, volunteering our time or participating in their annual fundraising events.
We are proud to support our clients and their missions of making a difference in the world.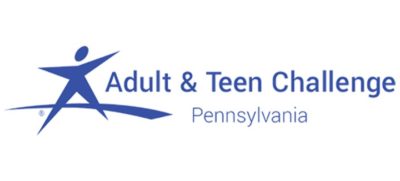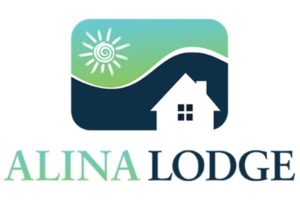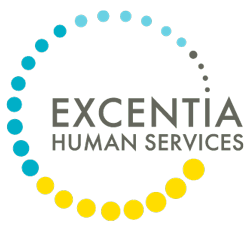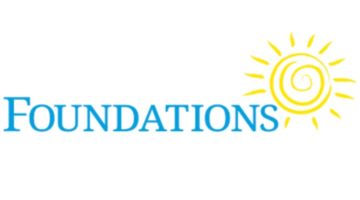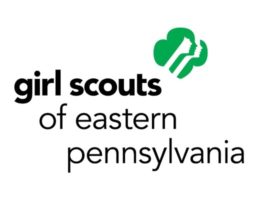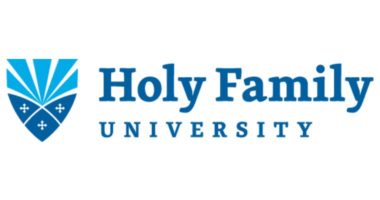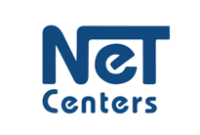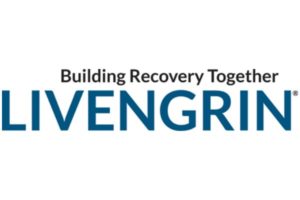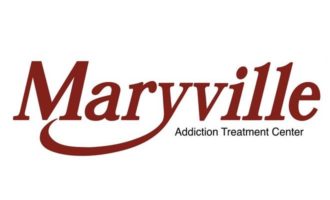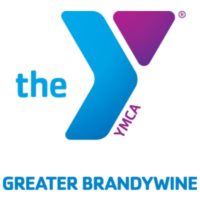 Giving back
Our team loves supporting our nonprofit clients and helping make a difference in the community.
We are here to help
Call us at 800.970.9778 if you need a quote today — or request more information below.