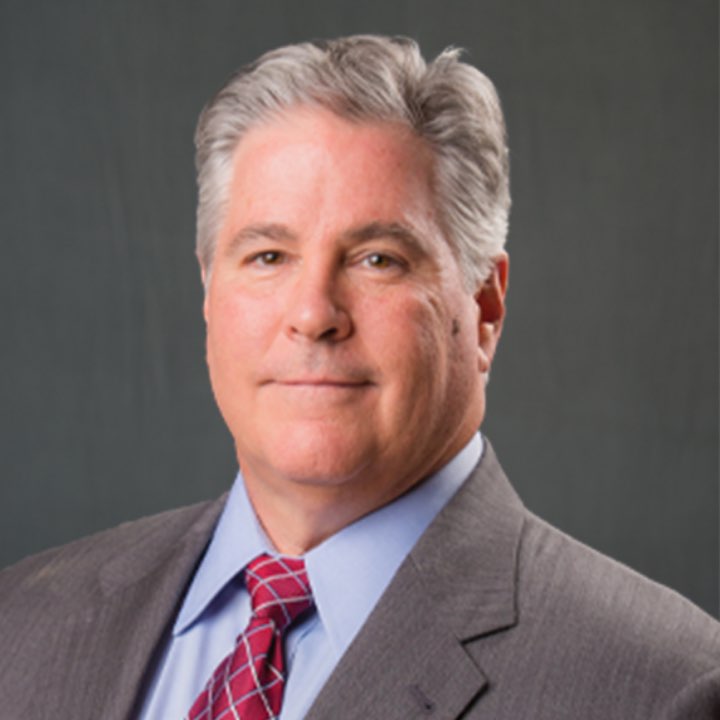 Sean Conaboy
Sean Conaboy has been with NSM Insurance Brokers for the past 19 years — focused exclusively on working directly with provider organizations in the treatment, behavioral healthcare and human service industries.
In this role, Sean leverages his more than 20 years of experience working at all levels within the behavioral healthcare and treatment space, along with extensive property and casualty and risk management expertise.
Sean works exclusively with behavioral healthcare clients and helps them to develop insurance and risk management programs tailored to meet their unique needs. He also provides insurance due diligence for acquisition-minded clients, as well as corporate acquisition services for the private equity sector.
In addition to his vast experience, Sean also holds a master's degree in both Social Work (MSW) and Public Policy/Health Care Administration (MPA).
Sean specializes in the following industries:
Behavioral healthcare
Human services
Higher education
Sean is actively involved in:
The National Association of Addiction Treatment Providers (NAATP)
National Council for Mental Wellbeing
National Conference on Addiction Disorders (NCAD)
American Association for the Treatment of Opioid Dependence (AATOD)
Community Action Association of PA (CAAP)
The Philadelphia Alliance of Community Service Providers
We are here to help
Call us at 800.970.9778 if you need a quote today — or request more information below.